The Battle of High Quality Bedding
Have you ever wondered how bamboo sheets became so popular in the United States? Well, for the last few decades, cotton sheets have been what just about everyone has slept on, until recently. Bamboo sheets have evolved from being virtually unknown to becoming one of the most popular bedding fabrics in the bedding market today. In fact, in the USA, they have become a serious competitor to cotton sheets. Why might you ask?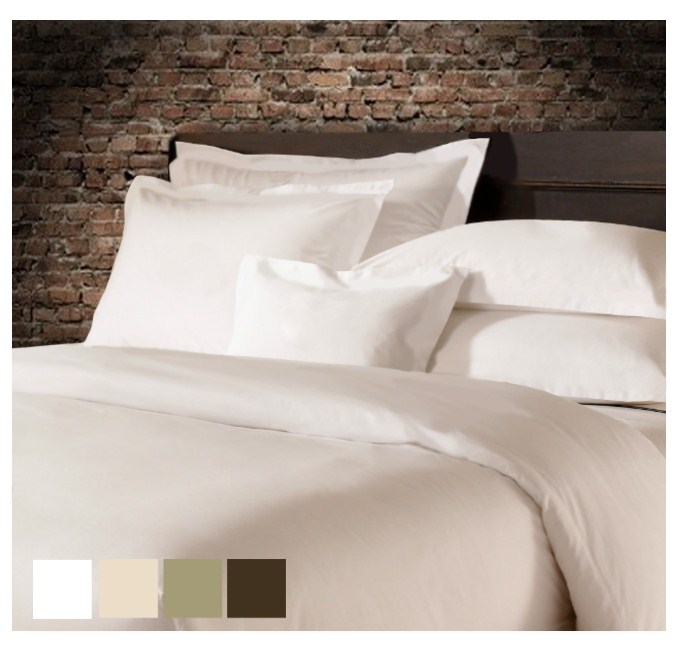 White Sheets Corner – Bamboo Sheets
A few years ago, no one would of thought of bedding made from bamboo fibers. If you think about it and try to envision it, it just doesn't sound comfortable. However, bamboo bed sheets, most notedly, 500 thread count bamboo bed sheets happen to be one of the softest bedding options you can buy. Bamboo sheets are comparable to the most expensive cotton sheets; however bamboo sheets have 2 additional benefits; being more durable and ecofriendly. Furthermore, bamboo sheets have been known to have less microbial activity, which means, they prevent your sheets from becoming infested with germs and help fight skin diseases.
Other Corner – Cotton Sheets – The Classic Opponent
The use of cotton sheets date back longer than any of us could have known. Cotton is definitely still the leader in sheets sales in the US but organic bedding is catching up. Egyptian cotton has some remarkable properties that make it stand out as the best and is a top-3 fabric you can sleep on but it is very expensive. Cotton sheets can be found in just about any mom and pop bedding shop or department store but are not considered ecofriendly or sustainable as their new rival bamboo sheets.
Why Bamboo Sheets? The Knockout Punch!
Bamboo sheets really feel like, close your eyes, a perfect mix of cotton and silk. After 50 washes, bamboo sheets are still in great condition and cotton sheets are probably beginning to thin.  Bamboo sheets are extremely durable and rarely tear unless improperly used. Even better, bamboo sheets breath 3 times better than cotton sheets and are perfect for any bed, all year round. Bamboo bedding requires less drying time than their cotton rival and they help stabilize the temperature of the human body. Good quality sheets are a great way to inspire a good night's sleep. Usually when people think about a comfortable bed they only take into consideration the softness of their mattress; however, sheets are also a determining factor.
Deciding – Bamboo vs. Cotton Sheets
Both bedding options feel good on the skin and it's hard to tell the difference when touching them, but bamboo bedding breathes much better. The added breathable bonus helps keep your body temperature regulated at night and thus more comfortable. Another benefit with bamboo bedding, is that they are hypoallergenic. If you are prone to allergies, you might want to avoid cotton sheets as they are sprayed with pesticides. Bamboo sheets are made with a renewable resource and considered sustainable.
High Quality Sheets!
Our sheets have Oeko-Tex Standard 100 certification, which means that our bedding has successfully been tested according a high standard, and meet the requirements.