Treat Mom This Year
Bamboo Sheets Shop Team
Mom Deserves An Amazing Mother's Day Gift
If It weren't for moms none of us would be here, so this year, if you want your mom to love you more than ever, you and your siblings should treat mom to a mother's day gift she will never forget! How much unconditional love does your mom give you? Isn't it about time to pay her back with something she can really appreciate? The truth is, mother's (and everyone else for that matter) sleep 1/3 of their lives in their beds. However, very rarely do moms think of discarding their old sheets because there are simply too many other priorities in the house. The importance of comfortable and luxury bedding should not be ignored, not for mom! She definitely deserves the best! Your mother will love you forever with if you buy her a set of our luxury sheets.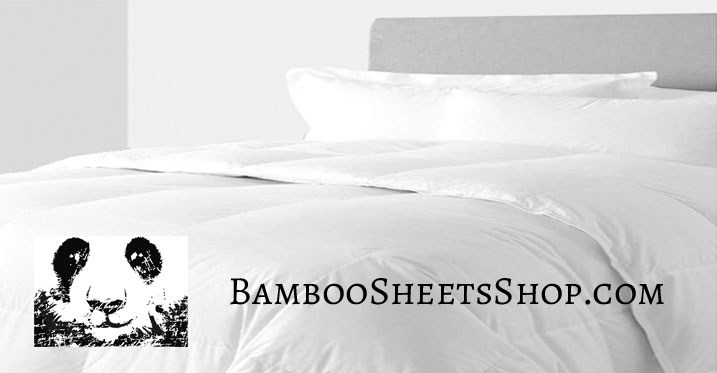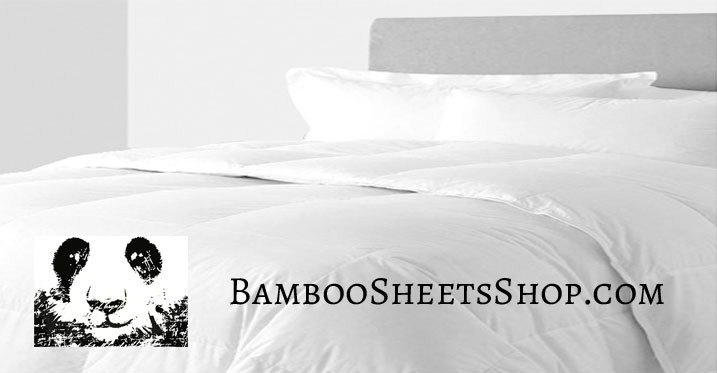 A soft and cozy foundation in mom's bed is crucial for her to get a good night's sleep. We at Bamboo Sheets Shop all have mom's and have gifted these amazing sheets and bedding in the past, and take our words for it, our moms were extremely grateful. So, before you buy bamboo sheets for your mother, make sure you know some of the following:
Important Bedding Details
Know the sheets color to match her bedding and bedroom
Ask dad, or find out the size of the bed
Choose 320 or 500 thread count
Decide whether you want to purchase sheets or a brand new full bedding set
Mother's Day – Sale on Bamboo Sheets
Use COUPON CODE: momlove14
Choose from ANY of the following (Queen Size pricing):
P.S. FREE SHIPPING FOR ALL BEDDING!
No matter which bedding item you chose, we know that your mom will be on her way to more pleasant sleeps.
Happy Shopping!