Home Design Ideas – Easy Updates For Your Home
Team Bamboo
If you ever watch design shows on TV, you'll see that today's top interior designers are opting for neutral bases that you can build on and personalize with bursts of color and personality in your accessorization. Even still, when your habitat is lived in, it can be hard to decide where to begin. A complete room redesign is not only daunting but can also be expensive. We compiled some easy upgrades you can make to your bedroom, family room, dining room, and kitchen for a simple and affordable facelift that will make your home look updated and welcoming.  
Before you make any big changes, the first step is to do a little cl eaning and organization. Go through each room one at a time and find anything that you can clean, organize, give away, or that needs to be thrown out. While this can be difficult to maintain in your busy day-to-day life, try to do a quarterly sweep of your home to cut down on clutter and make it easier to maintain.
No matter which room you want to give a facelift, doing a deep cleaning can help make your whole home look new again. Rooms will shine when you use soap and water to scrub down doors and baseboards, use touch-up paint on any wall scuffs, and wash your curtains. Don't forget the outside, too – any deck, home exterior, or driveway can benefit from a good power washing!
Bedroom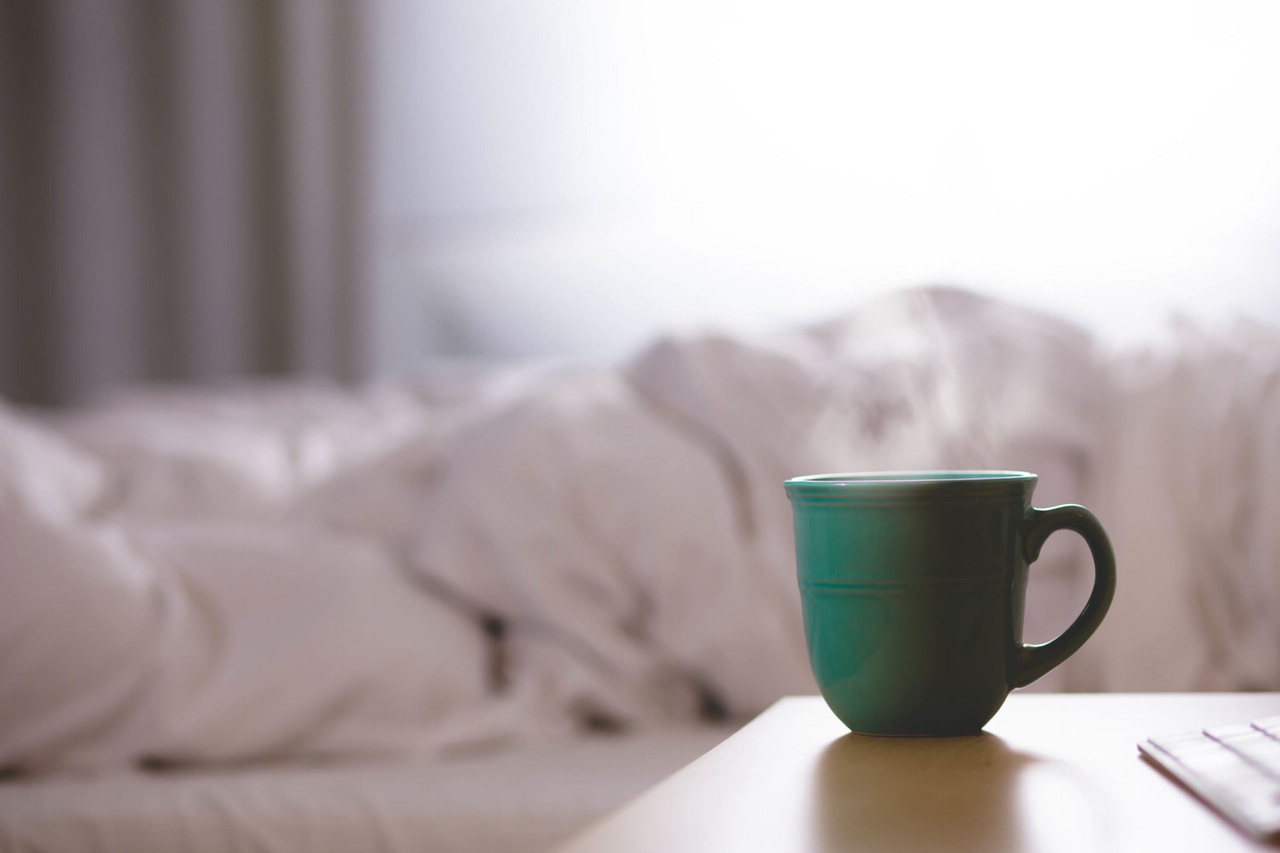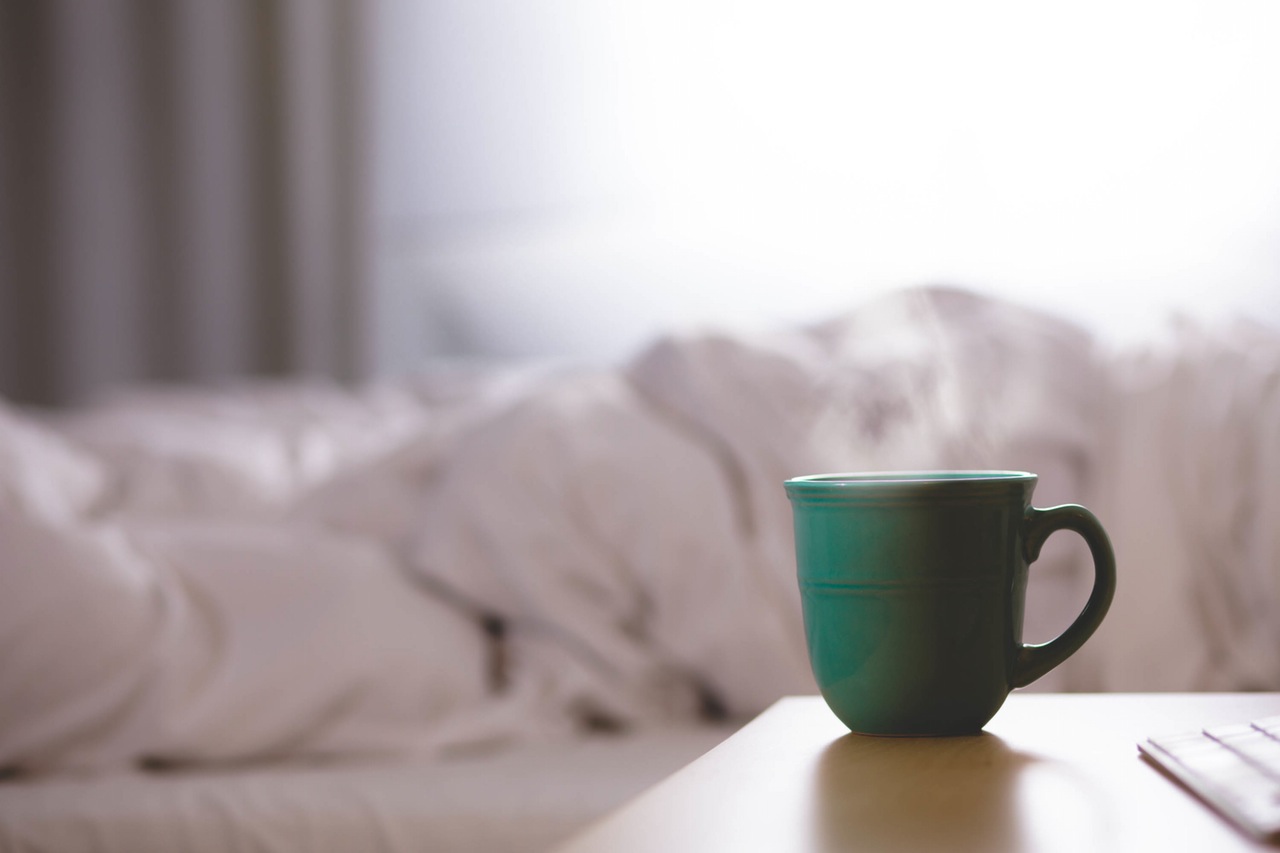 One of the fastest ways to give your bedroom a new look is by replacing the bedding. After all, your bed takes up the bulk of the room, and the right bedding with your furniture and wall color can really freshen up your space. Not to mention you'll have a better night's sleep with some new bedding! It's easier than ever to change up your bed with bed in a bag options, which often include sheets, pillowcases, and duvet covers.
Today's trends are more in line with a classic look that won't get outdated. Rather than busy patterns or statement colors, you can incorporate white or ivory sheets that will always look great and go with any other accessories you want to change out, like new throw pillows or curtains. If you think of neutrals as too stark, then try some with warm colors such as tan sheets with a calming sage duvet or give charcoal a try – it pairs with almost any bright accent color you could choose.
When choosing new bed threads, consider the entire space before purchasing. You may be eyeing a cool new color, but how would it look with the color and type of your furniture? Are there items in your room you're not planning on replacing that it could clash with, like a rug or armchair? You'll be keeping your sheets for a couple of years, so make sure you pick a quality product that you'll be happy with in the long run.
Family Room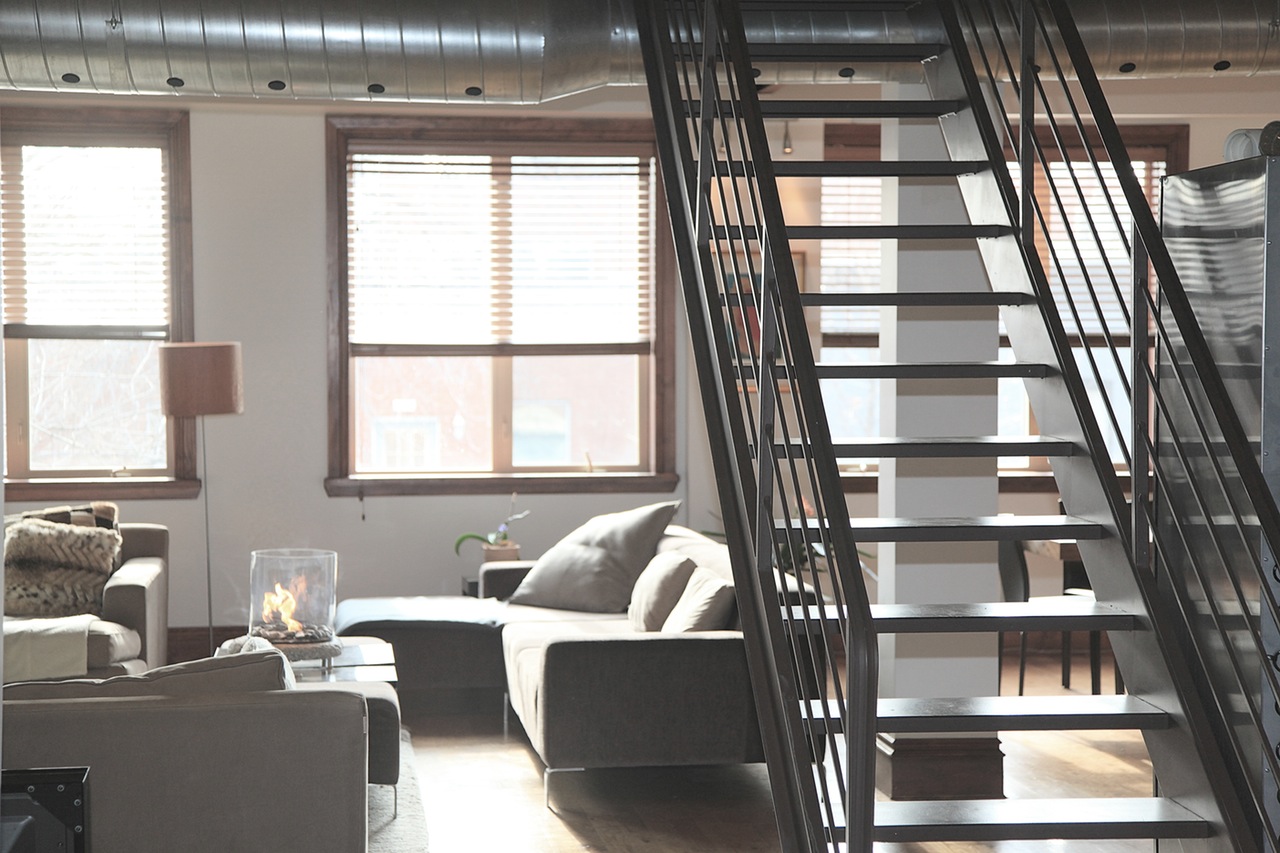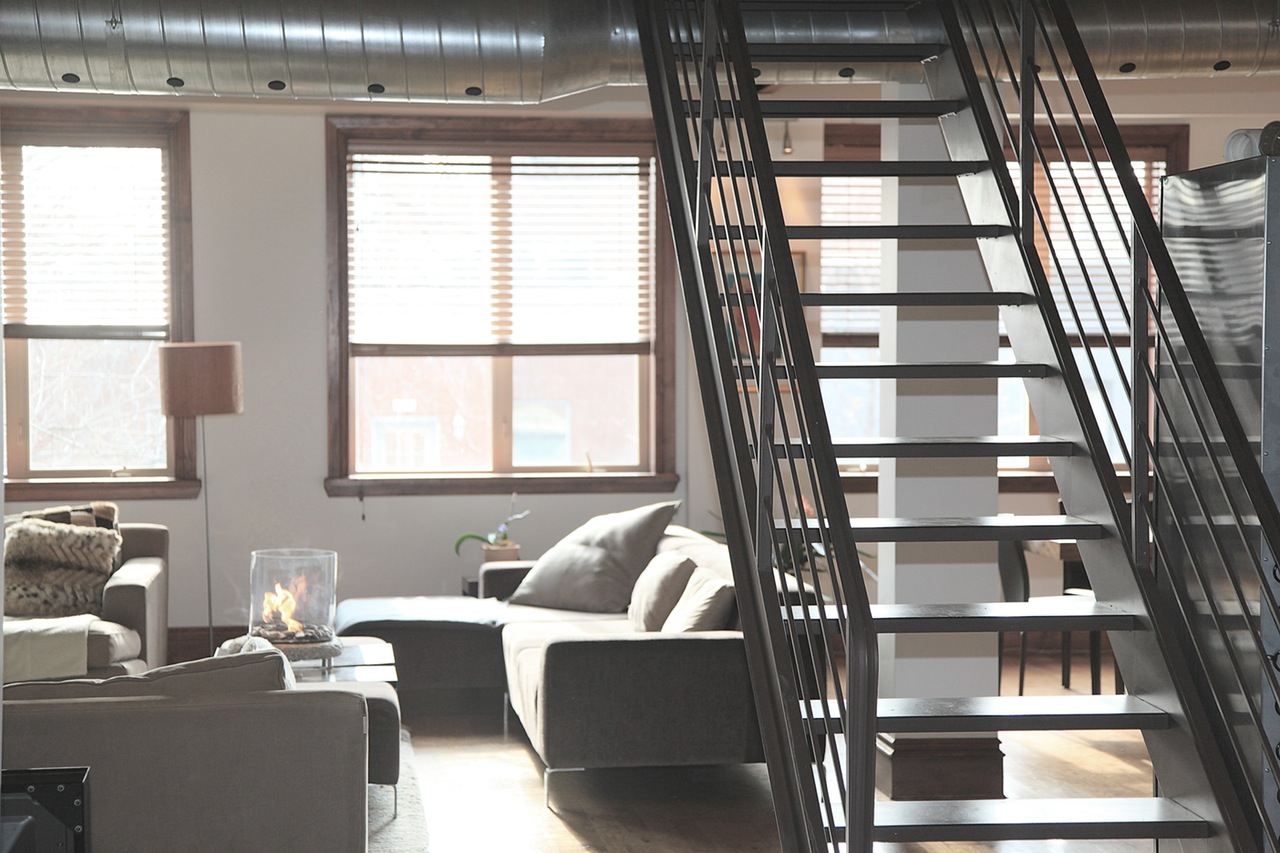 When you moved into your home, you probably envisioned your family room as a relaxing space to unwind after the day. Once you settled in, it may have become part TV room, part home office, homework zone, craft room, and overall clutter magnet. One great way to get the family organized is with a bookcase. They don't take up much floor space, and each shelf can be a designated space. Get some magazine boxes and assign one to each member of the family – that way stray permission slips, magazines, mail and bills, and stray papers all have a place to be easily accessible – and won't get lost. If you have a dog or small child, a fabric basket or box is a great place to stash toys on the bottom shelves.
While we encourage you to try out simple solids in the bedroom, you can incorporate patterns in the family room without making it too busy. Try replacing your old curtains that fell to the windowsill with a bold-patterned fabric that drapes to the floor. This will make the room appear bigger and instantly update the space. If you find that blankets and pillows accumulate, try a storage ottoman that can hide everything when it's not in use. If you don't have space to add one in the room, consider replacing your coffee table with one – after all, if the clutter is all put away on that bookshelf, it shouldn't have anything on top of it keeping you from being able to open it.
Dining Room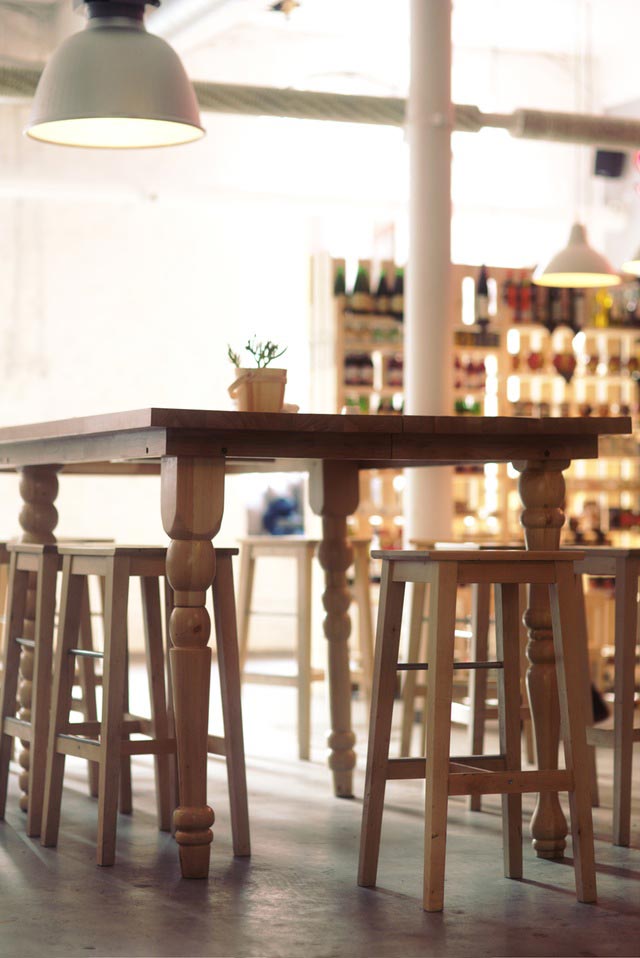 The dining room is a space that's often overlooked when updating your home. After all, it's just a table and chairs, right? In any room, a fresh coat of paint can bring some fresh life. Since it is a simple room without many opportunities to accidentally make clashing design choices, try introducing a color other than a shade of beige into the wall color. The smaller room lets you try an unexpected color without it being overwhelming, such as one of Pantone's 2016 Colors of the Year, Serenity, a soft blue that pairs beautifully with browns and greys, ensuring a perfect fit with your furniture.
If you want to make an even bigger update to the dining room, look up. Dining room light fixtures can immediately make your home look dated, especially with old brassy tones. Ditch the traditional chandelier shape and choose a bold statement piece that will be a conversation starter for any dinner party. Not quite ready for that much of a design leap? Try a more simple, modern design that integrates seamlessly with the room.
Once you have your walls newly painted and lights hung, you can buy a table runner with matching cloth napkins. Even if they're rarely used, setting the table with chargers and napkins will make your home look put-together and encourage you to keep that room clean and functioning as a dining room and not let it become another catch-all space.
Kitchen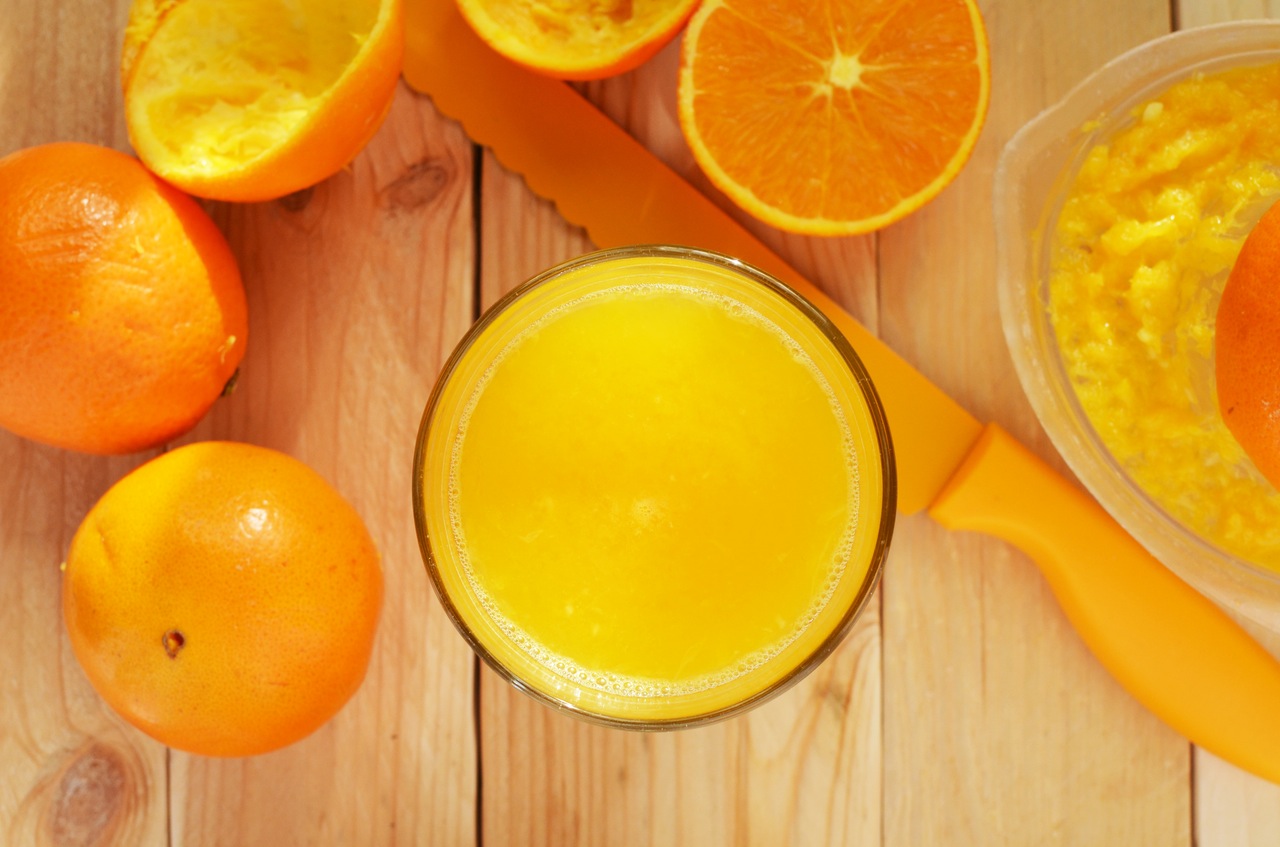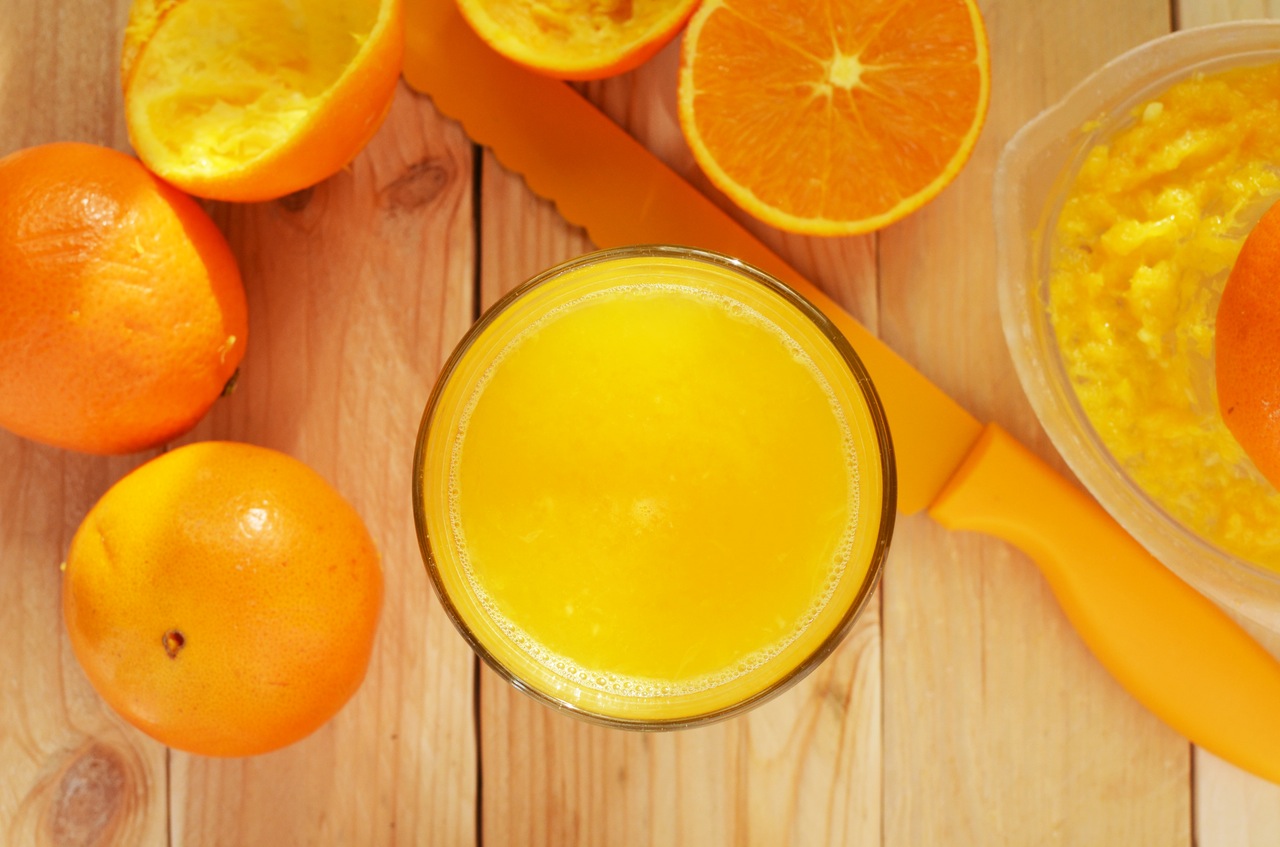 Although most of your kitchen will remain unchanged unless you're planning on a huge overhaul, there are small changes you can make to make it look polished. A lot of the time, things accumulate in our kitchens over time rather than being a conscious design decision. There's a good chance your kitchen has a black utensil holder by white appliances, storage containers of mismatched shapes, and a sugar bowl and spoon rest that no one remembers what dinnerware set it goes to. Having mismatched items like souvenir mugs and your mother's old mixing bowls give a kitchen character, and we aren't advocating that you toss everything for neutral tones. Objects that are in plain view, however, provide an opportunity for that professionally designed look.
Choose one theme and coordinate everything else to it so that items that remain on the counter have a cohesive design, such as purchasing glass canisters for flour, pasta, and coffee and get serving accessories like your sugar bowl and gravy boat either in white or a complementary color to your dinnerware. Choose one or two colors for your kitchen towels, dishcloths, and oven mitts – here, you can mix and match patterns and solids for a more personal look. If you go through a lot of towels, you might purchase an additional set of plain white ones that will be more affordable and can go with anything.